Team spent its most recent Fun Day at Camp Allen in Bedford, NH, assisting with their fall close-up and some special projects. We had great weather, and were able to paint the interior of three cabins, clean the nature trail, demolish an old wood ramp, and build a new firepit on the nature trail. And we had lots of fun doing it!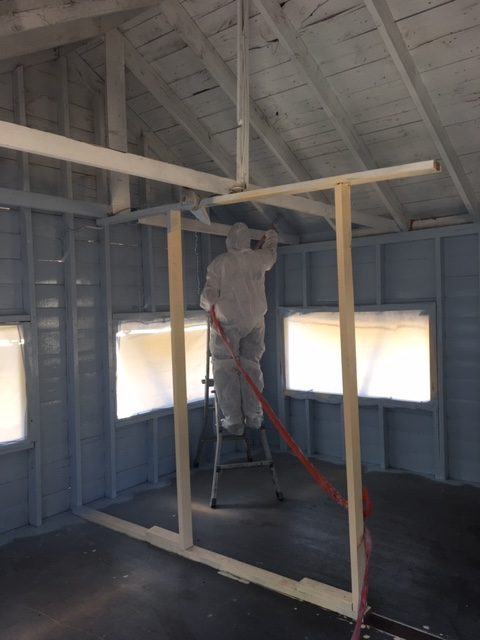 Camp Allen is a great non-profit that everyone should know about. Since 1931 they've provided disabled folks of all ages with a typical summer camp experience. They host 88 campers from across the country each week from May to September.
The camp needs more help this fall and next spring preparing for the 2020 season. Reach out to Executive Director Michael Constance at 603-714-6005 or michaelc@campallen.org to schedule some fun of your own!