So many great things came out of 2020.  One of the many is that our long-time friends at 101-103 School Street Condominium in Concord said yes to proceeding with needed structural improvements to this "multi-level" garage.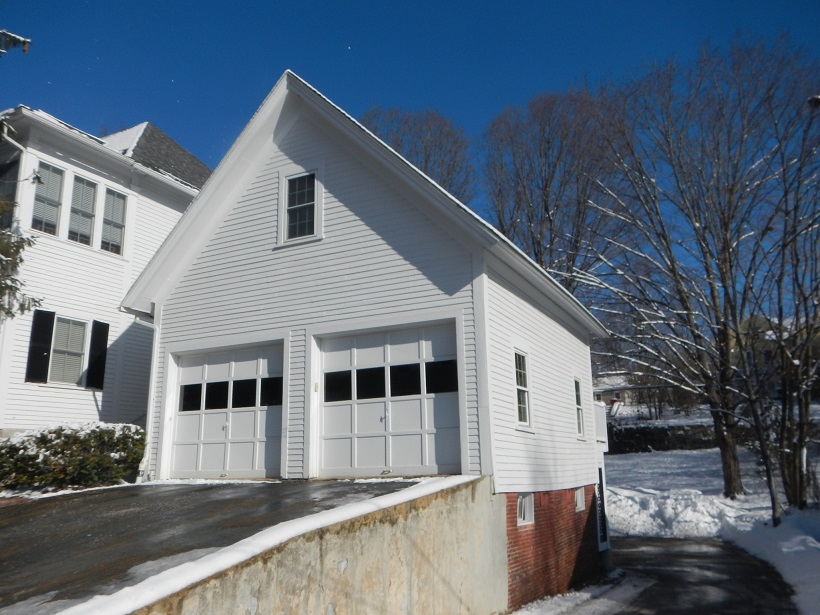 For many years, the cars on the upper level would drip salt and sand through the old wooden floor onto the cars below.  I really felt bad for that nice Audi parked on the lower level for years…  Last time I checked, Audis are too expensive to be decorated with salty sand every time we come home!
North Branch Construction, despite the challenge of Covid, did a great job implementing our creative and cost-effective floor framing structural design.  This included the preparation of the upper floor with a proper membrane and new lightweight concrete to provide a safer parking surface for the upper level cars.
Solving unique building challenges is part of our Mission at Team Engineering.  We have a great blend of structural engineering and architectural talent to help with your building structural problems and architectural challenges.